Our story
---
Everything started in Jean-Christophe Hamm's head who wanted to know his lean angle so he could compare himself to his idols : Moto GP riders. He talked about it to his friend and former colleague Matthieu Vaccaro. They then started to ride on tracks and the 3DMS was born !
Bored by their carrier in electronic and informatics development in an industrial environment, they created SHOC SAS and the brand Rider's E-Novation in august 2015 in France. Their goal : develop tools and services dedicated to sportive riders.
On the 7th of January 2016, the Kickstarter campaign to create the 3DMS was a great success and gave the chance to the team to produce the first series of 200 pieces.
The first order on the internet shop was received on 29th of July 2016.
In July 2017, the team grows with a new member. Maxime Schneider joins SHOC SAS to develop a new internet service (currently in progress) and to represent Rider's E-Novation in the north of France, while Matthieu represents it in the south part.
In June 2018, the new 3DMS Display helps riders to see their performances in live on their bike.
Our principles
---
Make technology accessible for riders : easy to use and competitive price

Design, create and produce our products ourselves

Make our subsets in France

Assemble our products in our workshops

Keep our softwares and updates free

Sell directly or through specialized resellers to offer the best prices
Our team
---
Jean-Christophe Hamm
Nick : JC
Motorcycle license : 2006
Current bike : 2002 Yamaha R1 yellow and blue with 1 000 000kms
Where he first rubbed his sliders : Bresse track
Best time in Magny-Cours : 2.07.32
Best skill : electronic designer and software developer
Best quality : perfectionism
Max lean angle : 89° to the left in the left turn after the stands straight line in Bresse (R1 sadly survived !)
Matthieu Vaccaro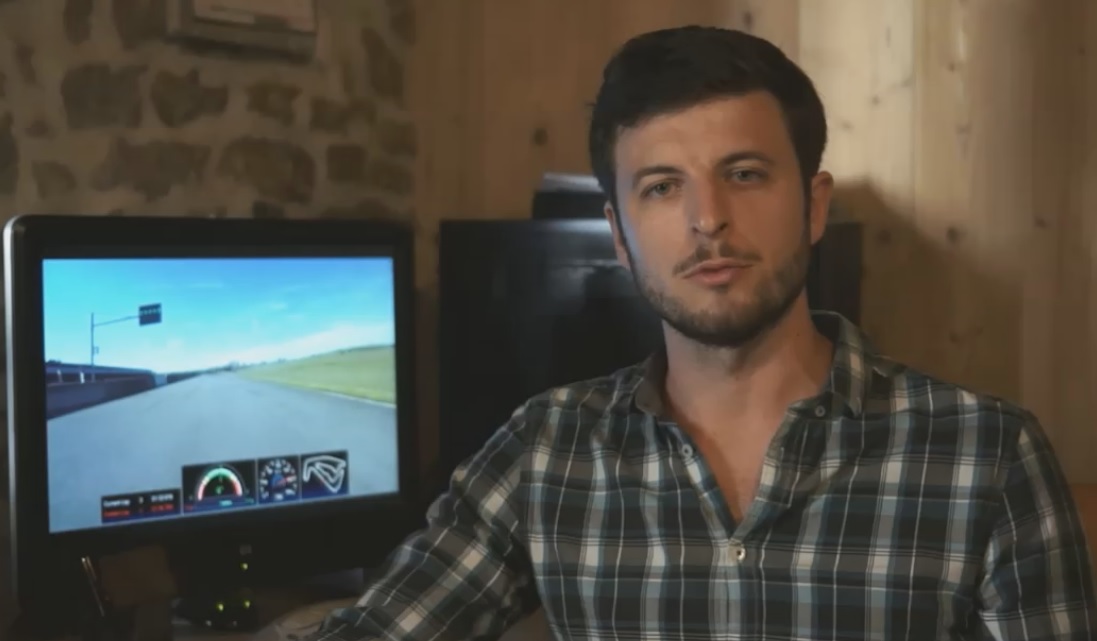 Nick : Matt
Motorcycle license : 2009
Current bike : Yamaha MT-09 track prepared Dark purple
Where he first rubbed his sliders : Bresse track
Best time in Lédenon : 1.36.89
Best skill : not much according to JC
Best quality : straightforwardness
Max lean angle : 56° on the left (MT-09's oilpan remembers)
Maxime Schneider
Nick : Max
Motorcycle license : 2009
Current bike : 2010 black Suzuki GSX-R1000
Where he first rubbed his sliders : on a file in his workshop
Best time in Bresse : 1.58.6 (baptism)
Best skill : Web developer and sales manager of France's north half
Best quality : motivation
Max lean angle : we'll know soon when we'll let him go on track ! Be careful !